How did a $30,000 angel investment become a billion-dollar global company transforming how leaders make decisions?
Morning Consult was founded with the conviction that modern global leaders need better daily intelligence on what people think about brands, the economy, and geopolitics to make intelligent decisions in a time of unprecedented change.
Since our founding in 2014, we have focused relentlessly on revolutionizing the scale, quality, and speed of survey research. We built a data collection technology platform with industry-leading quality standards and access to upwards of 100 million people globally to collect more than 15 million interviews in over 100 countries annually.
Transforming data into actionable intelligence drives our continuous development of proprietary software for global executives to search, analyze, and share more than 7 trillion unique data points. We feature cutting-edge applied technology, including Machine Learning algorithms (ML) and Natural Language Processing (NLP) tools.
Connecting the C-Suite has cemented us as a critical resource. Morning Consult's solutions are used across the communications, finance, marketing, insights, risk, and strategy functions at more than half of the Fortune 500. Today's leaders — including four of the top five tech companies and 10 of the top 15 financial services companies — know the power of our technology. 
Determining the signal from the noise is our unmatched advantage, and we've only just begun.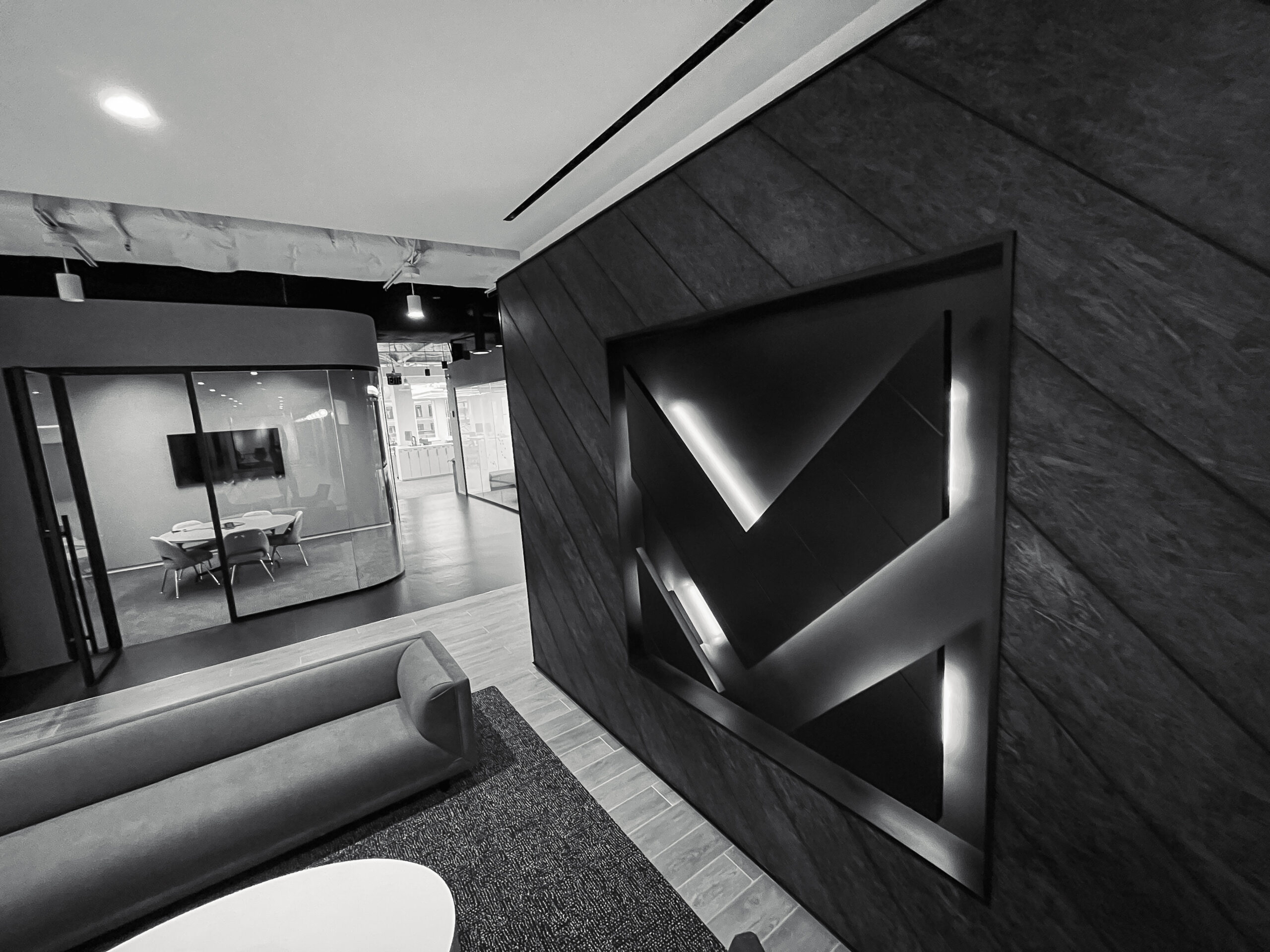 We're Hiring
Join the newest tech unicorn changing how leaders make decisions every day, and experience our award-winning culture, visionary leadership, and cutting-edge technology.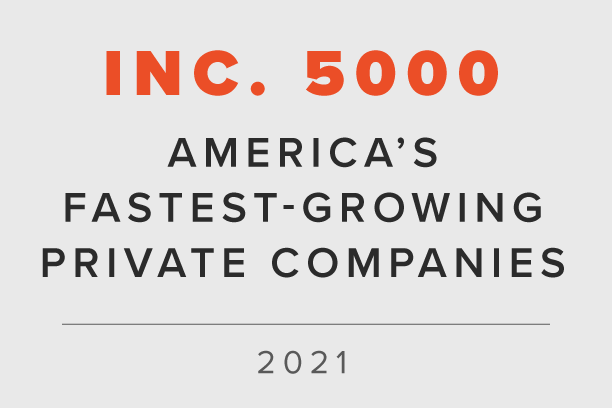 Awards & Accolades
Not only are we revolutionizing an industry, we're getting recognized for it — from our award-winning culture and leadership to our impressive growth and more.
Our Milestones
2021
Morning Consult announces a $60 million Series B round at a $1.01 billion valuation, becoming the latest private enterprise technology company to achieve a "unicorn" valuation from investors. 
2020
Morning Consult raises a $31 million Series A round at a $306 million valuation, as global companies and leaders turn to Morning Consult for real-time intelligence to navigate the COVID pandemic.
2019
Morning Consult develops an interactive, machine learning-powered application to derive actionable insights from open-ended survey responses by leveraging state-of-the-art natural language processing (NLP) techniques and artificial neural networks.
2018
Morning Consult begins tracking high-frequency economic indicators domestically and expands its global data collection to the world's largest economies on a daily basis.
2017
Morning Consult debuts Brand Intelligence, its proprietary SaaS platform tracking consumer perception of 4,000 brands and products.
2016
Morning Consult showcases the accuracy of its Political Intelligence capabilities by correctly calling the presidential election within one percent of the final popular vote margin.
2015
Morning Consult introduces new industry-leading standards, launching its data collection technology platform to access upwards of 100 million people globally.
2014
Morning Consult is founded to deliver real-time intelligence on what people think to improve global leaders' decisions.